Brags
HUGE congratulations to Denise Baker and Sage on their QQQ at the recent NADAC trial! Sweetest BC EVER!! Way to go!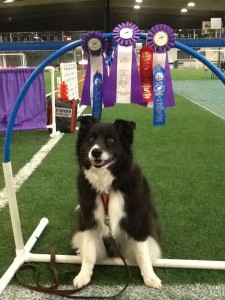 Congratulations to Stuart Tucker with Morgan for earning their NA and for qualifying for the Most Versatile Corgi Award!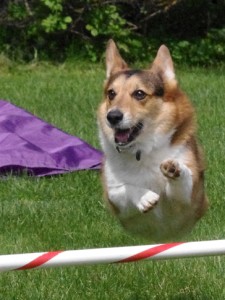 Also for Stuart Tucker and Seren who earned their OAJ on the SAME DAY!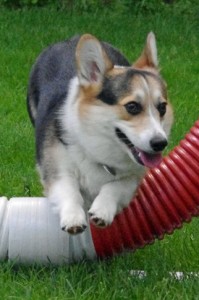 First AKC trial for Remi & Betsy!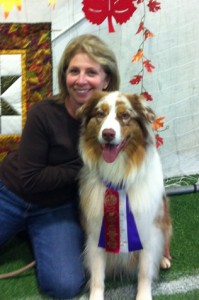 MACH Zeke, MACH5 Razz and MACH4 Ace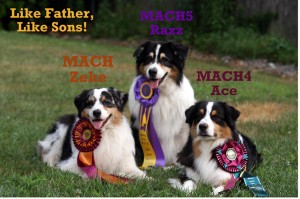 Carol and Splash at the 2012 Collie Nationals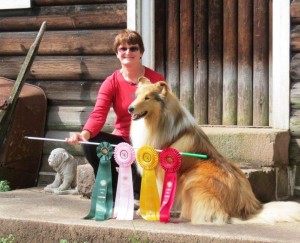 Pat and Summit are the #2 Lab in Rally Obedience for 2010 and the #10 Sporting Dog!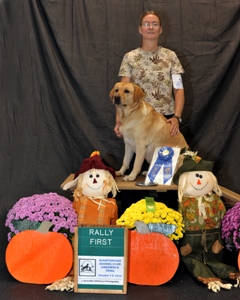 Susan and Titus finish 2011 as the #1 Bedlington Terrier!!!!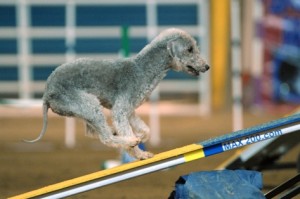 Stacey and Ace – MACH2 5/28/11

Carolyn and Keegan – AD 10/2/10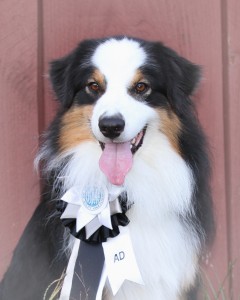 Stacey and Ace ADCH, Betty and Zest P-ADCH 9/11/10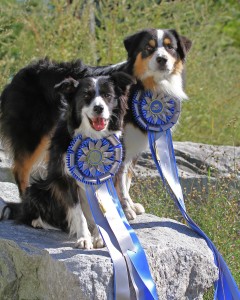 Ace and Stacey – MACh 05/31/10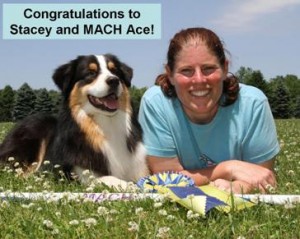 Zap and JudyJo – Open Standard 06/05/10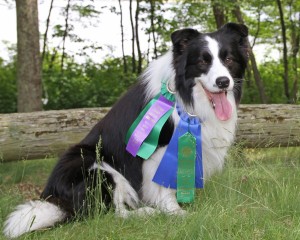 Zap and JudyJo – Open Fast 05/09/10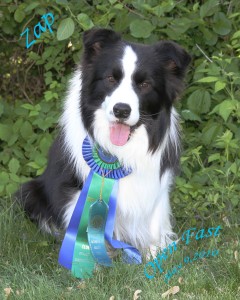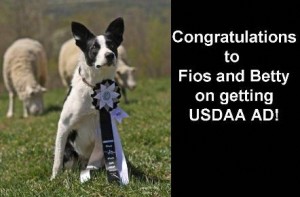 NATCH Indy and Leah!!!!! 10/11/09

Open Standard & Open Jumpers – Doug and Boodles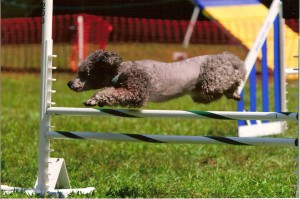 Open Standard – Diane and Scooter 9/20/09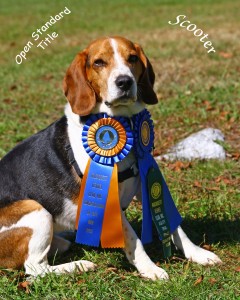 Novice Standard & Novice Jumpers – Roma and Pebbles 9/20/09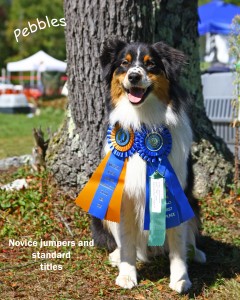 Novice Standard – Sheryl and Abby (with Betty and JudyJo's expert help!) 9/20/09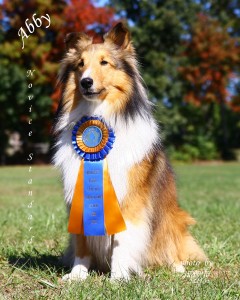 Novice Fast – JudyJo and Zap 9/19/09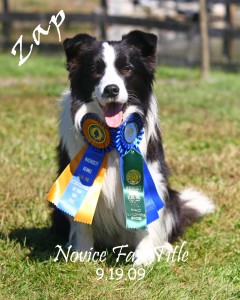 Performance Speed Jumping Winner! – Carolyn and Konigan 9/12/09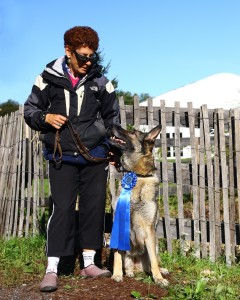 Open Jumpers – JudyJo and Teagan 7/18/09