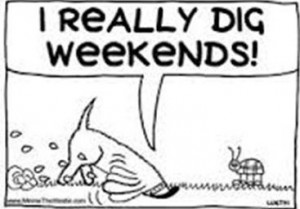 Are your weekdays/evenings just too hectic to get yourself and your dog to class? NO WORRIES! We are adding the following classes on a weekend schedule:
Basic Obedience Saturday 12-1 p.m. (Check the Calendar for next start date)
Puppy K/ Puppy Play! Saturdays 1-2 p.m. (Also, Thursday 5:30-6:30 p.m.) Check the Calendar for start dates
6 weeks, cost $140. Get your puppy off to a great start with fun basic behavior disguised as games. We will intersperse play sessions with the training as their attention spans are not expected to last long at the puppy stage
The following classes will be added if demand is there… Let us know!
Back to Basics
Sport O
PLEASE let us know if you have other suggestions for class content, and we will try to add it to our schedule if there is enough interest.